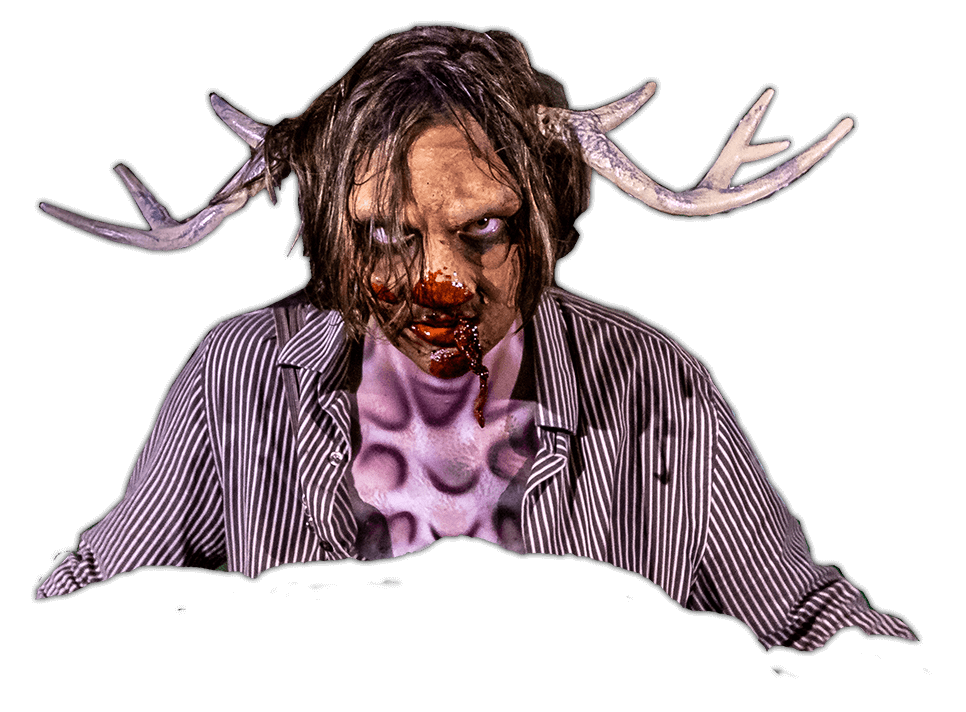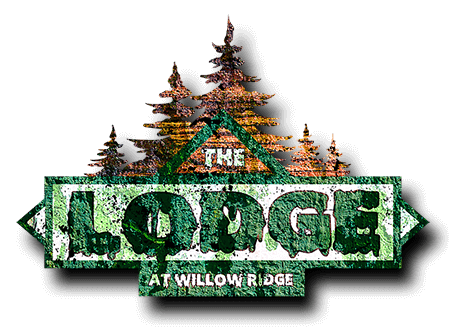 It use to be a place to escape it all.
As nature takes over, there's no escape from the terror within these walls.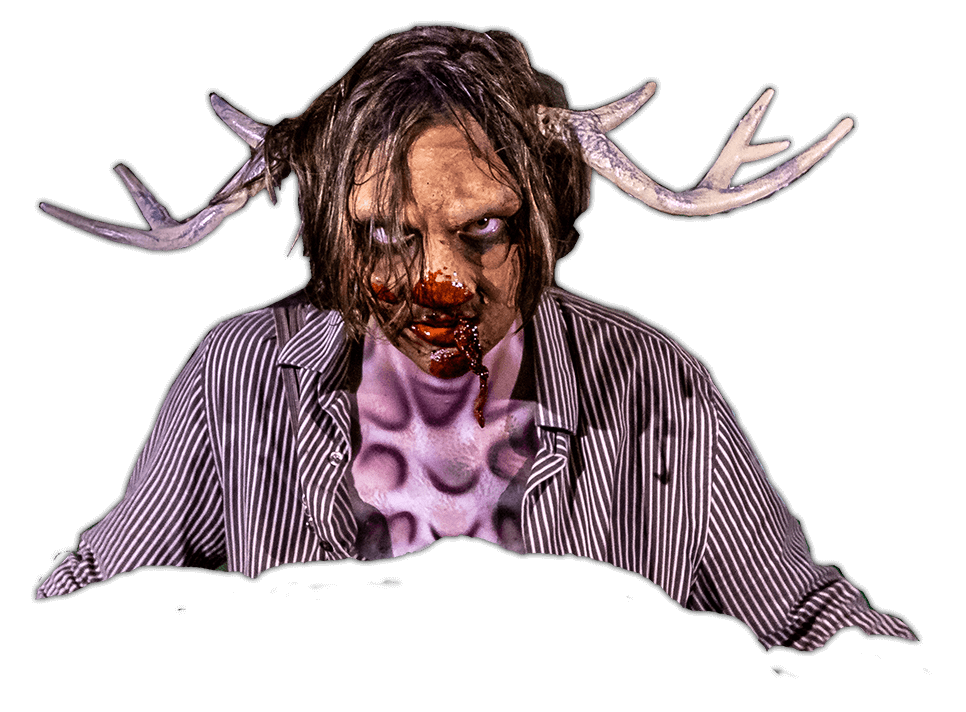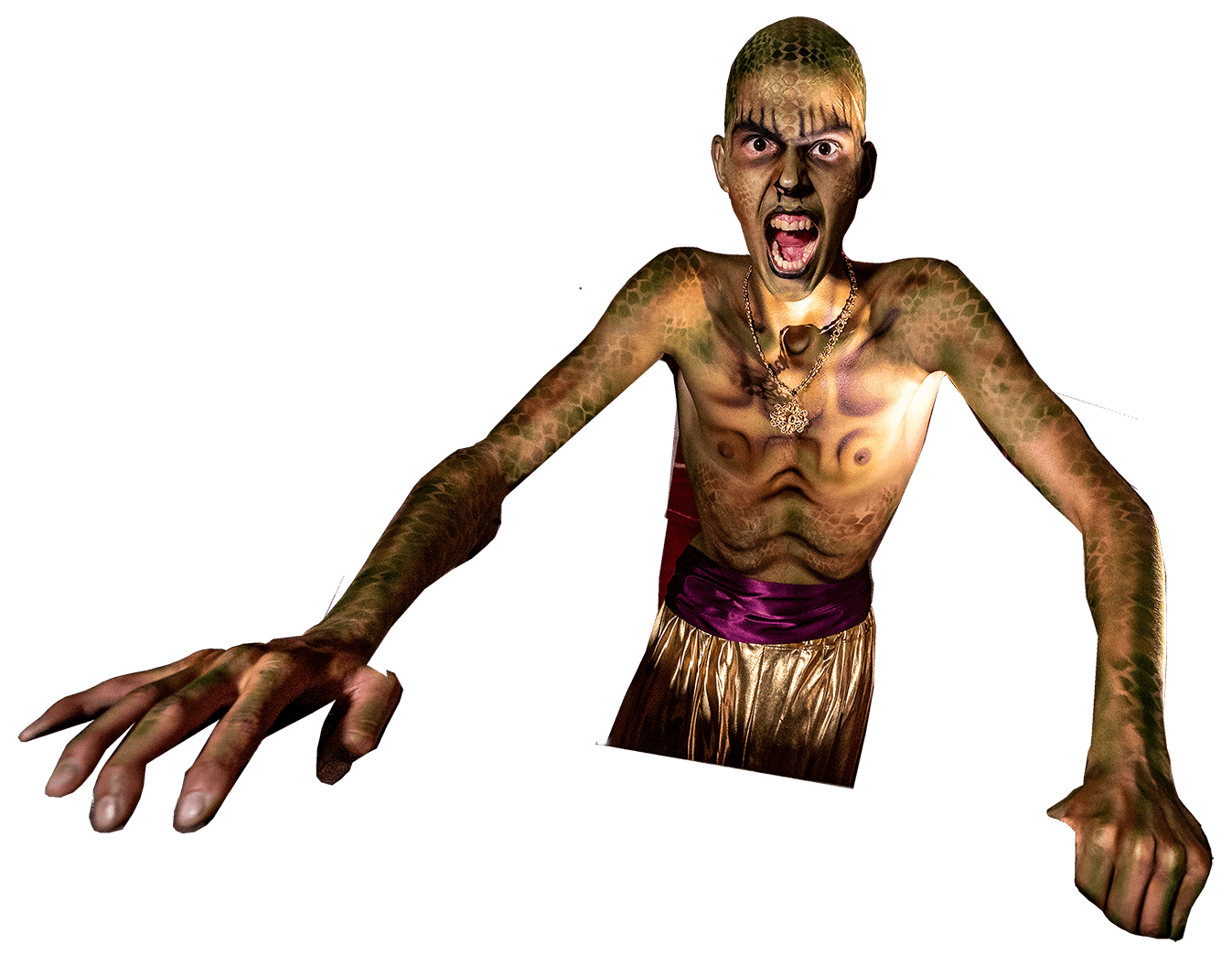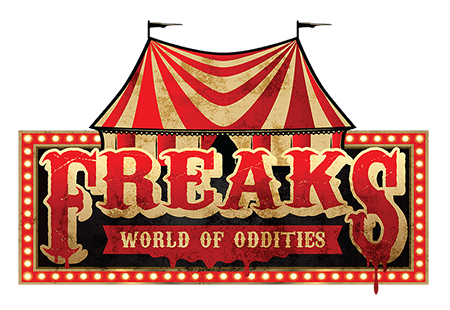 Abandoned by nature upon their creation
Tormented freaks seek revenge on all who enter this
Dark circus of evil under the bigtop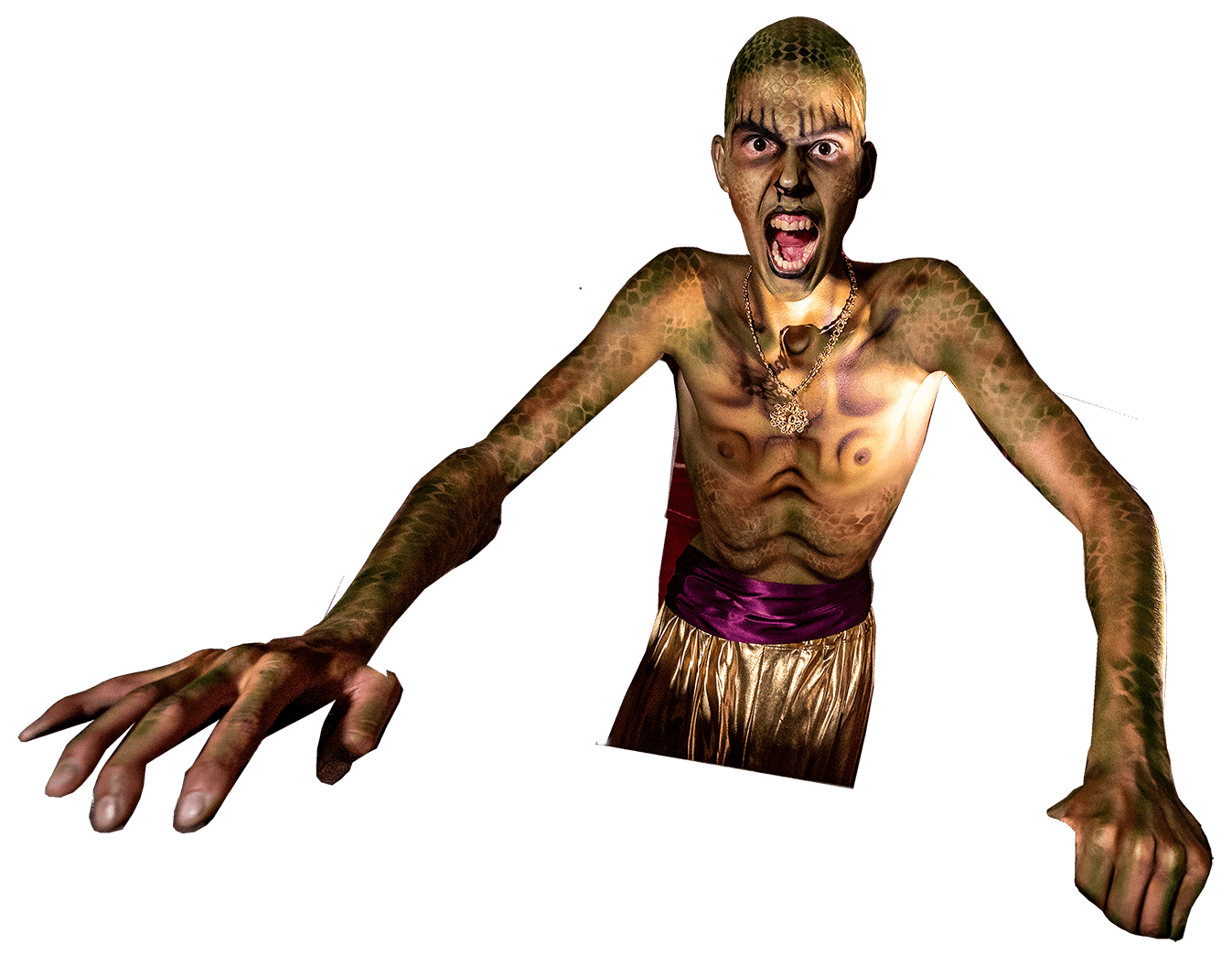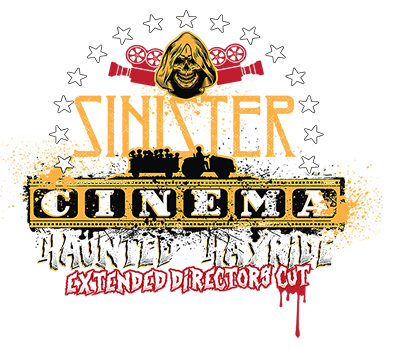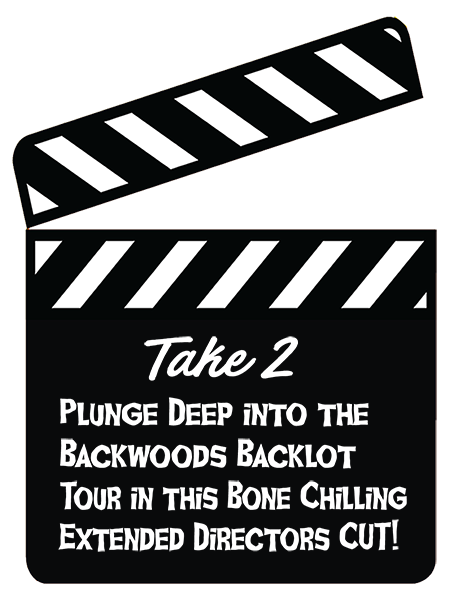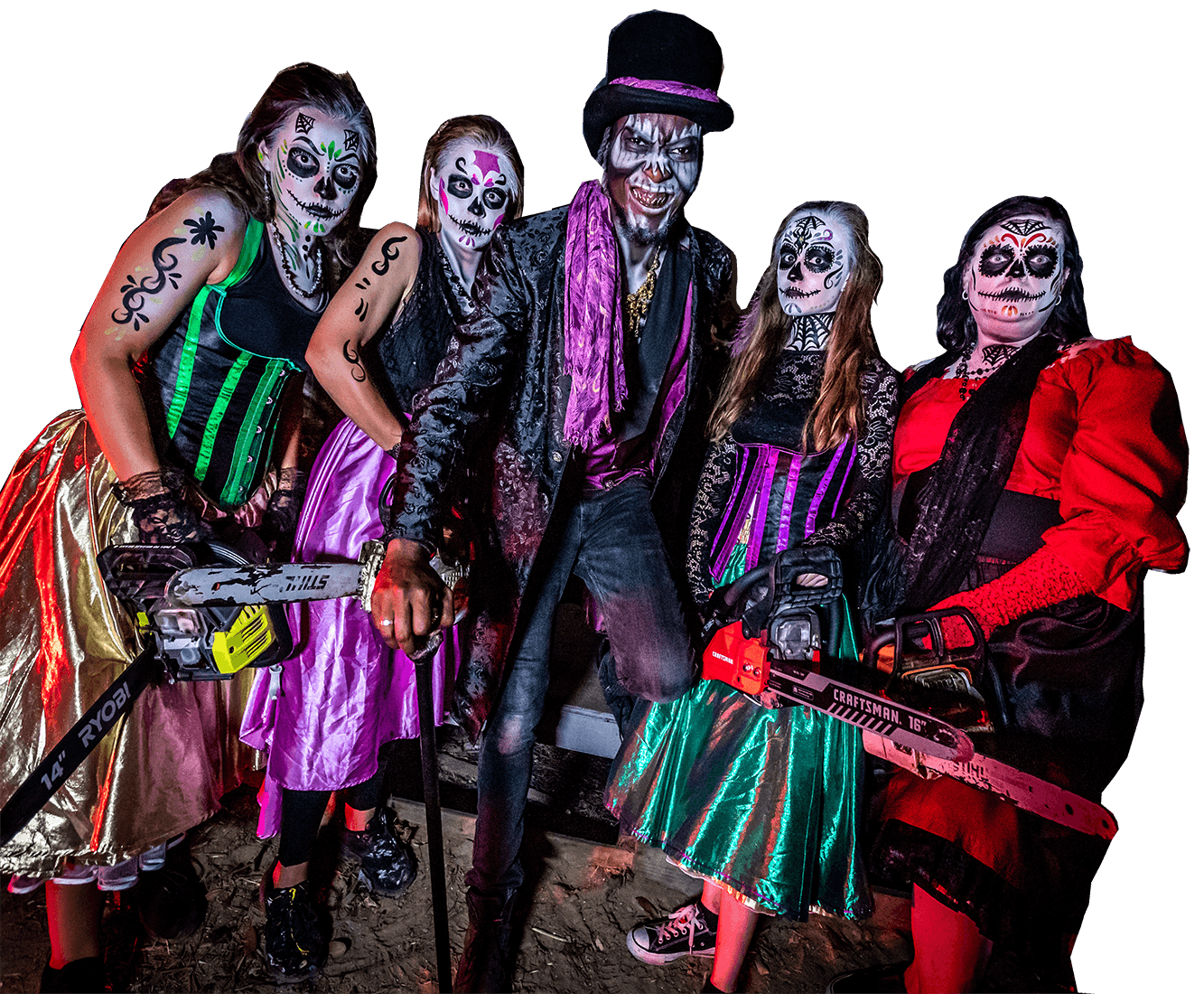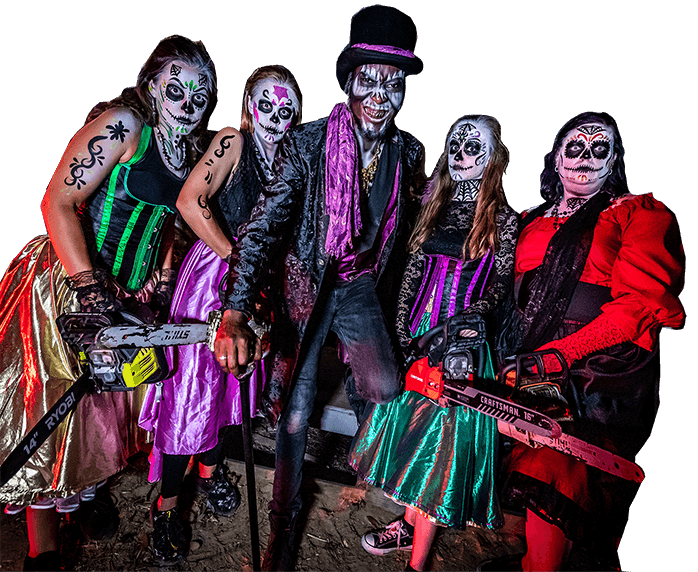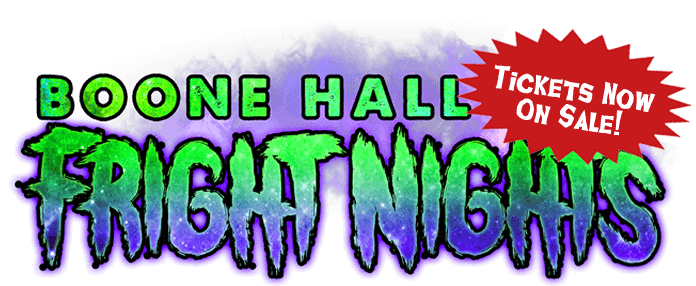 IMPORTANT NOTICE
There will be two types of tickets available for the 2022 event and these will
ONLY BE SOLD ONLINE.
Tickets will be limited for each night and once those are sold out, there will be no other tickets available for that night either online or at the event.
ScreamPass - $35 Each
Includes one admission to each of the three attractions.
VIP Faster To The Fear - $60 Each
Includes one admission to all three attractions utilizing special expedited access lines which reduce the wait time to enter each attraction.
Tickets On Sale Now!

Click Date Below To Purchase.
IMPORTANT INFO
ABOUT THE EVENT
The attractions at Boone Hall Fright Nights are designed to frighten and to entertain. Guests will react differently to the various creatures and special effects contained within our three attractions. Our attractions are not recommended for guests under the age of 12 or those who do not like being scared.
Children under the age of 12 MUST be accompanied by a ticketed adult through the attractions. Children under the age of 6 will not be admitted to the event for safety reasons. Thank you.
Contact
2434 N. Hwy. 17, Mt Pleasant, SC 29464
NOTICE: Boone Hall Fright Nights attractions are NOT recommended for children under 12, pregnant women, or people with adverse effects to strobe lights, smoke machines, loud, sudden noises, extreme darkness, and the sight of blood. This is an outdoor event and closed-toed footware is highly recommended. THERE ARE NO REFUNDS - ENTER AT YOUR OWN RISK!